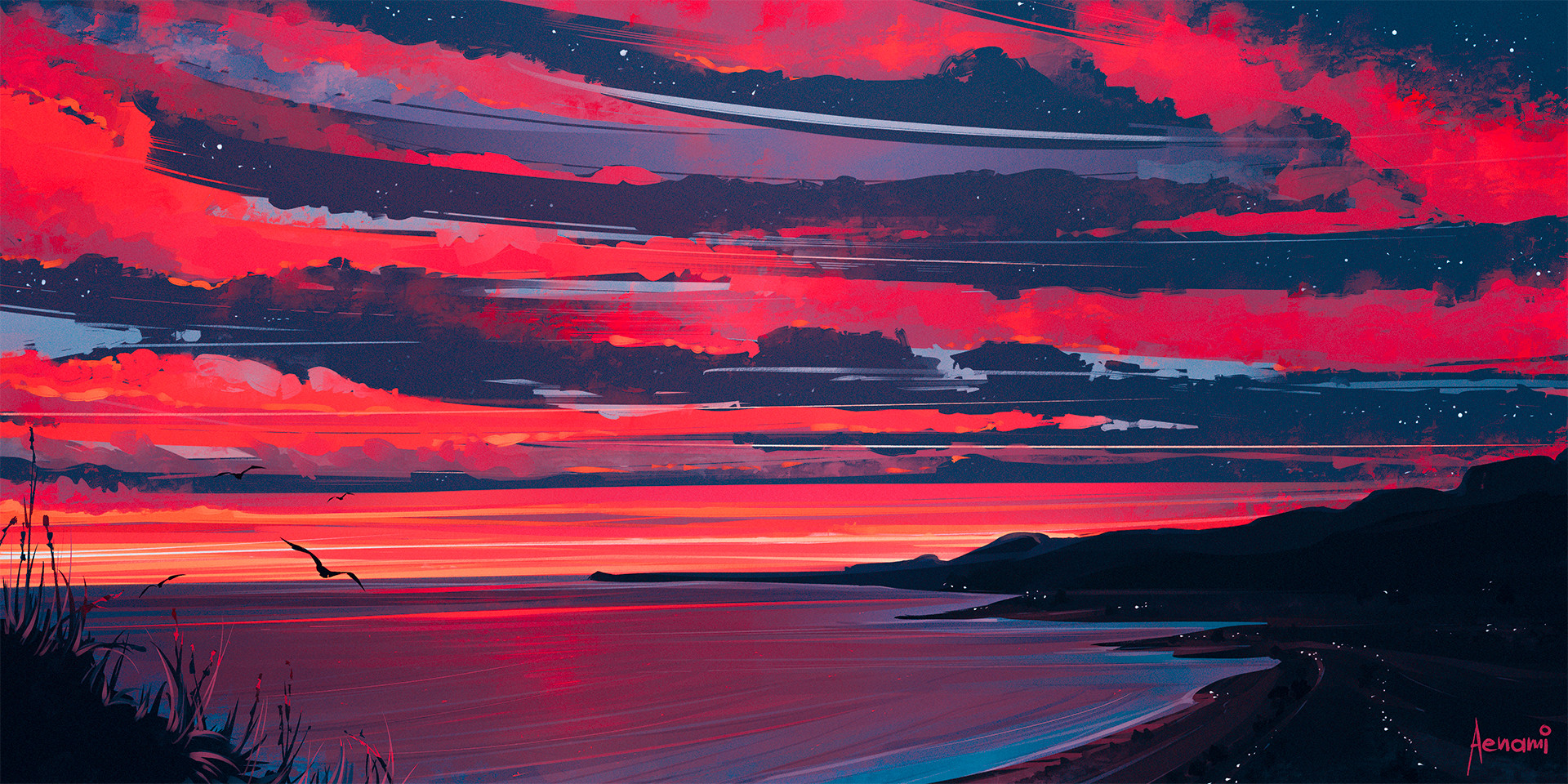 You will find here several projects mainly created for my formation and by passion.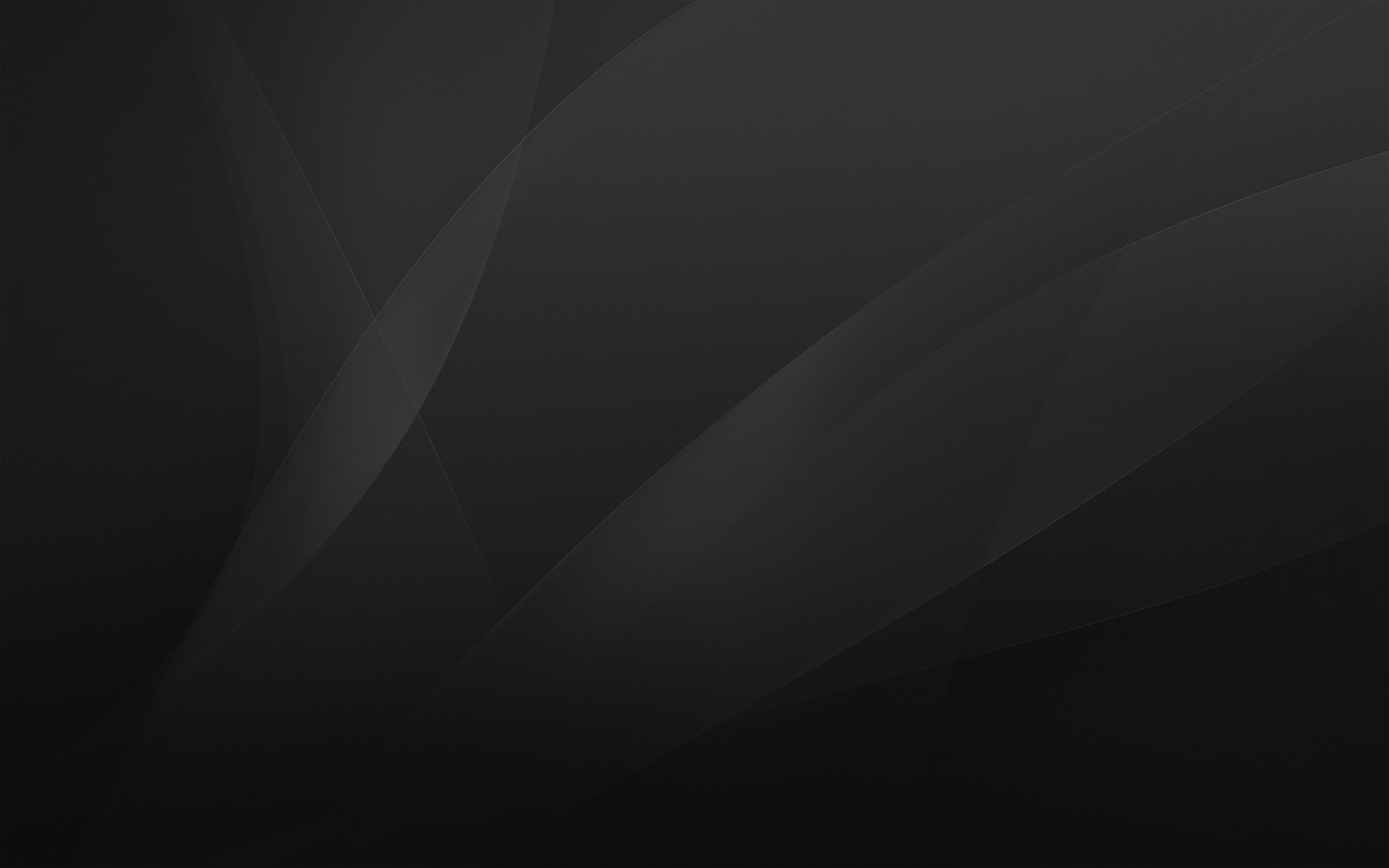 Shotgun Boogie
(UE4 C++ Project)
A Third Person Shooter Prototype, with coop and deathmatch features. Developed with Unreal Engine 4.
This project allowed me to better master Unreal Engine and its Gameplay Framework, improve my C++ skills and learn the basics of network game development.
Network / Multiplayer support : Host/Join Session, Voice chat with positional feature.
Game Modes : Horde against AI, Deathmatch, Team Deathmatch, Shotgun Boogie.
Hyper casual projects, designed and developed on my own, during my internship at Juicy Publishing.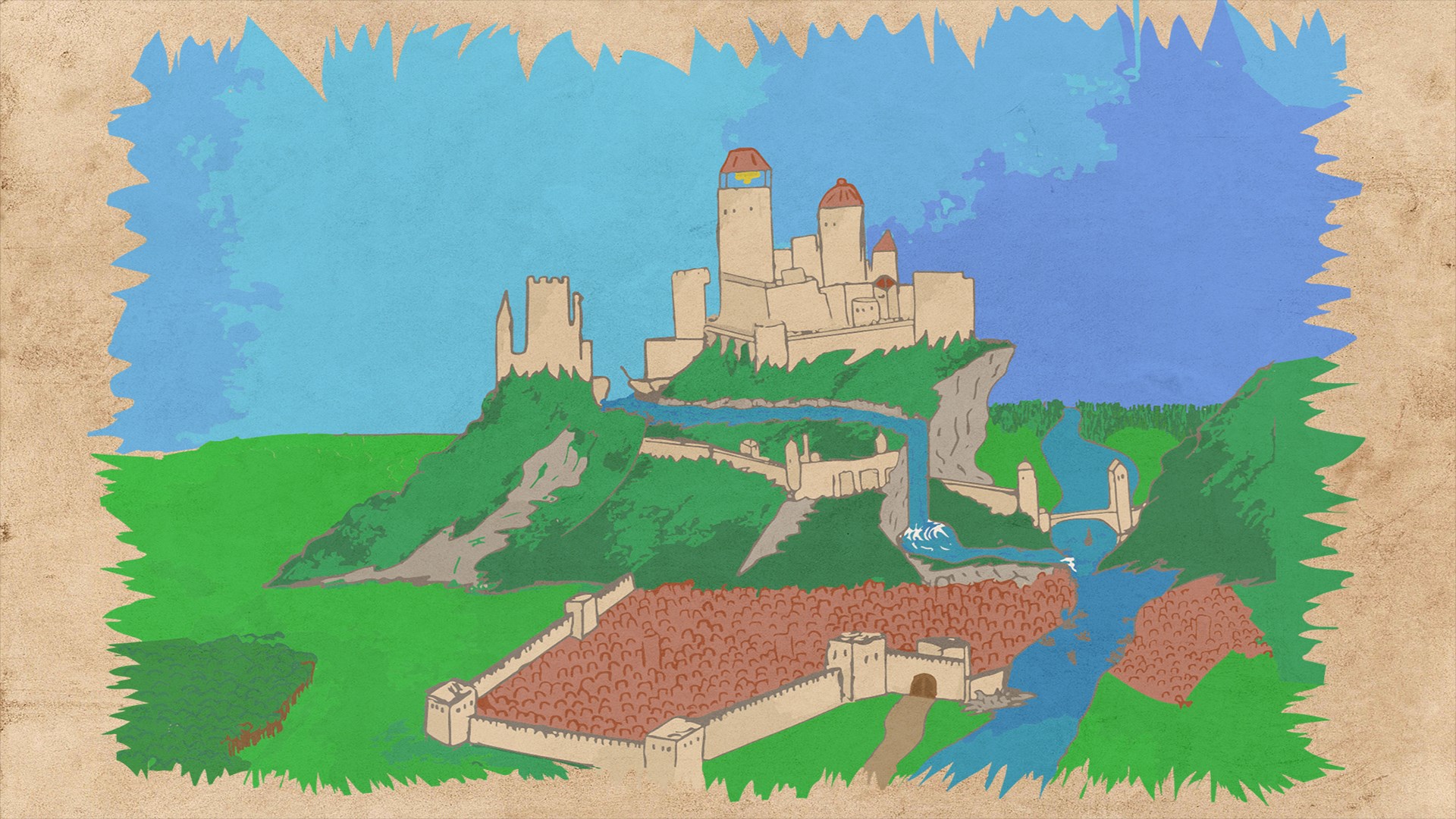 Fbow is the final project of my master in programming and development of video games. It's a fully collaborative game, the result of 4 months of full-time teamwork. Feel free to play it and send your feedback!
Mia and Raka, renowned rogues, cannot stand each other. Connected by a magical chain, the two rivals are forced to cooperate if they want to be freed from their ethereal link. Send the Orb of Power back to each other to prevail over the enemies chasing you! Combine strength and agility and get new skills to travel across various locations in a colorful world! For Better or Worse - A unique, crazy and lively experience in a world combining animals and medieval fantasy!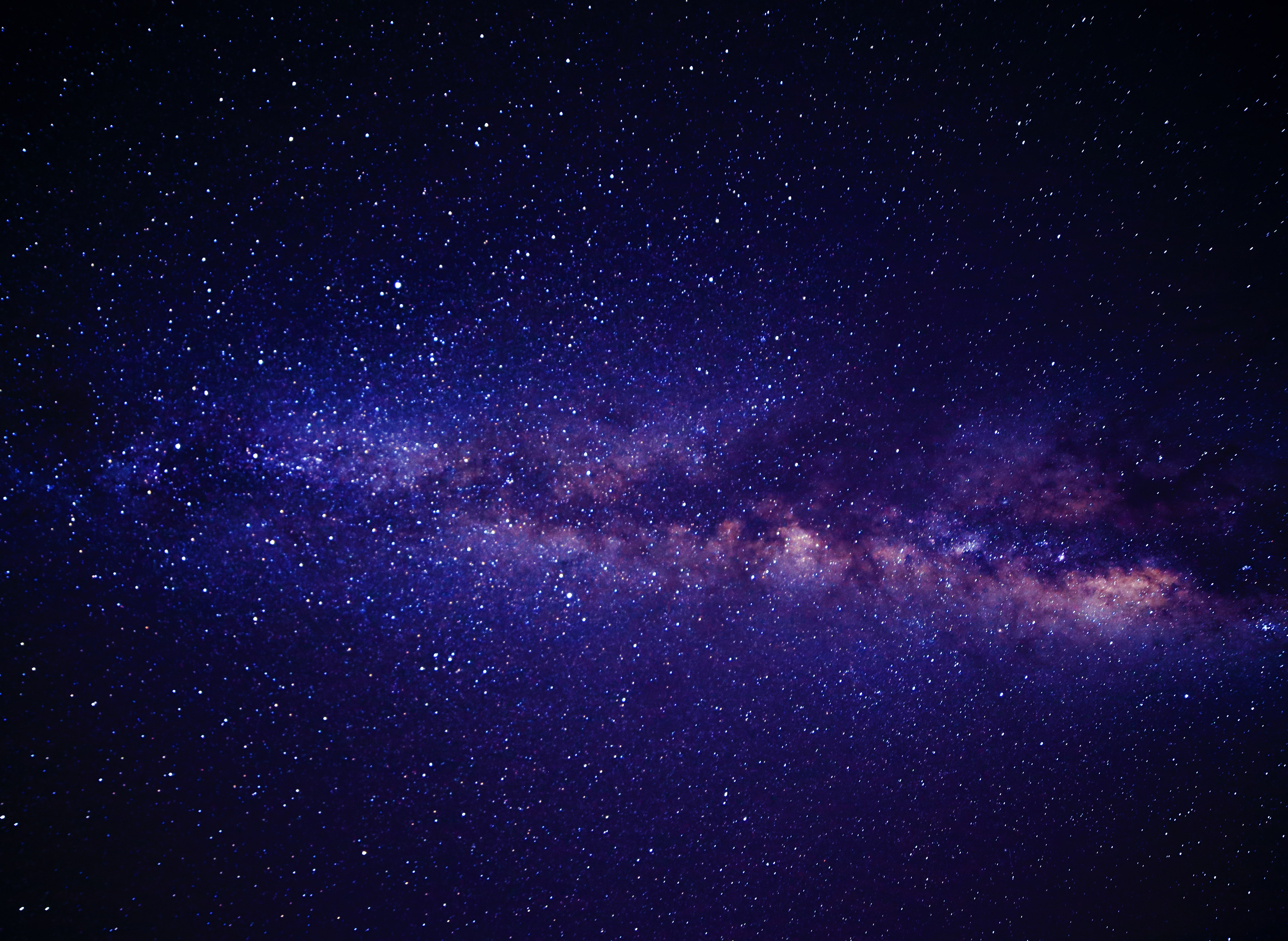 ShmupCV is a subtle mix between the abbreviation for the "Shoot 'Em Up" genre and the "OpenCV" graphics library.
The project is -strongly- inspired by the class and classic "Ikaruga", Shmup in which you have to alternate between two colors to kill your enemies and complete the -infamous- levels. Enormous innovation -which after reflection would deserve to be marketed at 30€-, in addition to being able to play on the keyboard, it is possible to play with an extraordinary device. Teasing.
Cheaper than a Kinect (R.I.P.) and cooler than a nostalgic Eyetoy, play with :
A webcam + post-its + a ruler.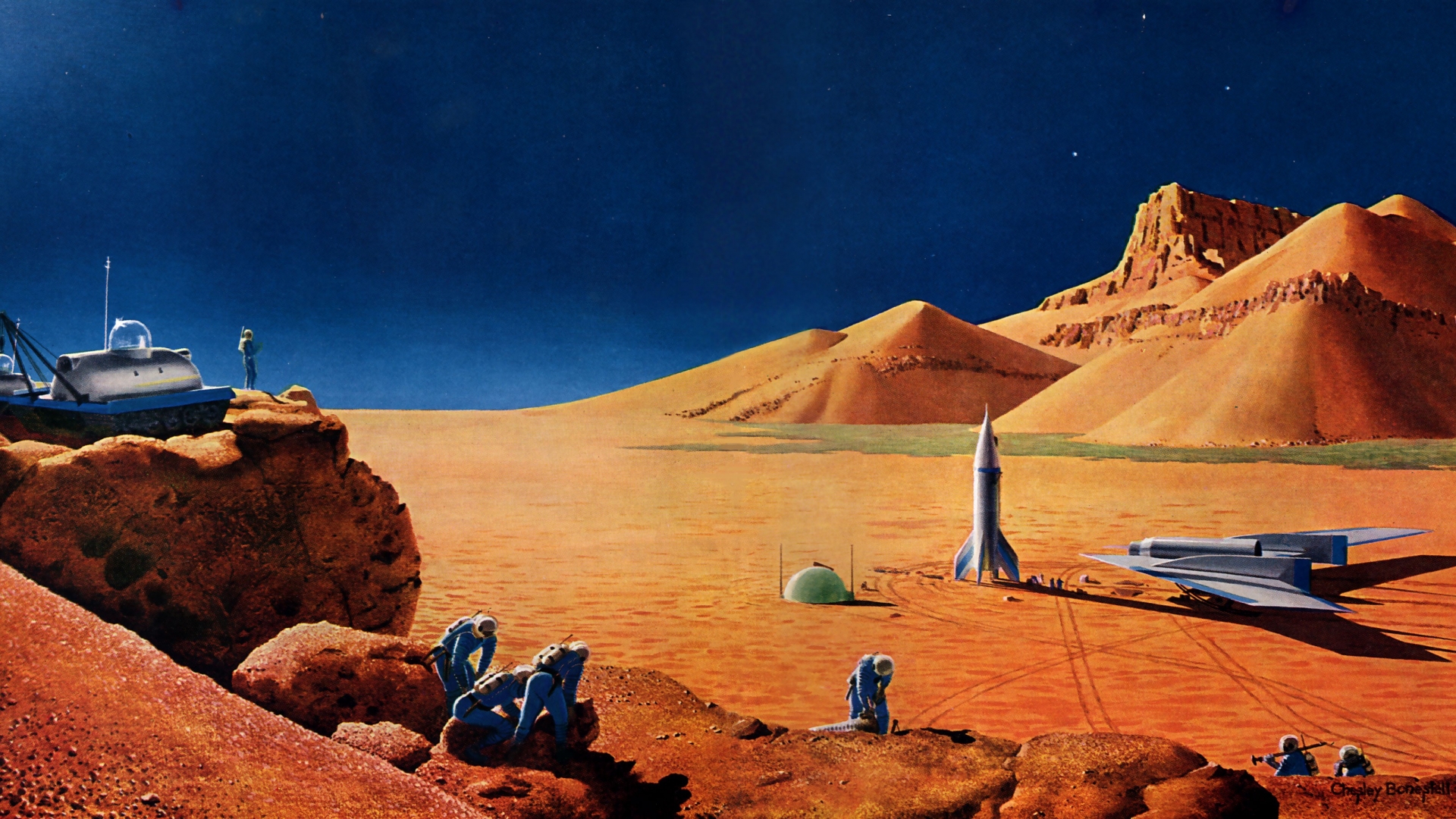 A prototype of my project Atom Punch, for the Gamagora Game Show selections. Made with Unreal Engine 4.
Unity projects done during my last academic year in Gamagora.
Simple project without ECS
Unreal Engine (University)
Unreal Engine projects done during my last academic year in Gamagora.
Do you want us to collaborate, drink a beer or just ask me questions, like why is Alan Wake a good game?
It's here.
Besides my recursive humor, I was often blamed as a child for having my head in the clouds.
For lack of not paying attention at the time, I already had an overflow of imagination.

Like the call of Cthulhu on the seabed, I constantly hear the call of creativity deep within me.
Like a vice aiming to answer this one, I turned to writing, musical composition or computer and video game development.

I don't want to offend you by saying that I've been playing since I was a child, or even that it's one of my passions.
However, I sincerely believe that video games have a lot to offer and that they can become a cultural and artistic vector as relevant as the Cinema.